Champions of local development 2018/19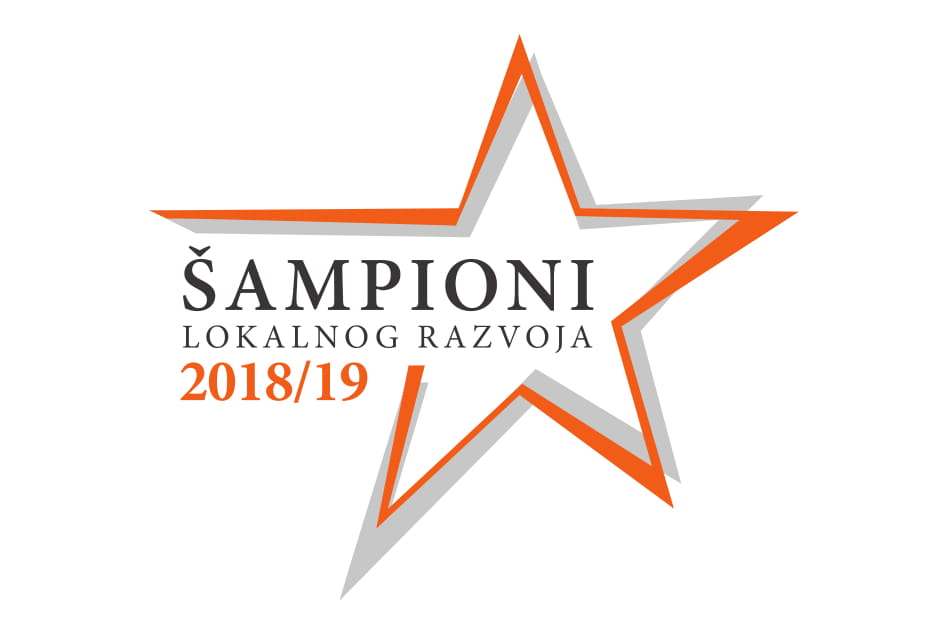 Niš, Bečej, Kruševac and Šabac as a double laureate have been selected as the new Champions of Local Development within the national competition for best practices in the work of local governments, organized by NALED and Serbian Broadcasting Corporation RTS with institutional support of the Ministry of Public Administration and Local Government and in partnership with the Development Agency of Serbia (RAS) and daily newspaper Politika.
The Vice-Champion titles were borne by Vranje, Stara Pazova, Mionica, Vrnjačka Banja and Loznica.
During the competition, from 28 May to 12 June 2018, 33 cities and municipalities nominated 42 projects in five categories – investment promotion, business support, citizens service, efficient administration, promotion of tourism and culture.
The jury involving Dejan Đokić (ASSECO SEE), Gordana Jakovljević (RTS), Ivan Radak (NALED), Marko Albunović (Politika) and Zorana Koršoš Nikolić (RTS) evaluated the nominated solutions based on five pre-determined criteria, on a 1-5 scale. The maximum number of points that could be assigned to a city or municipality was 125.
The evaluation criteria included the possibility of further replication, the measurability of results and effects, its reach, the cost/benefit analysis and innovation. The selection was performed based on the submitted application forms and accompanying documentation, their credibility being vouched for by the candidates.
The champion and vice-champion titles were assigned to local governments which reformed the local administration and applied new models and approaches, thus significantly improving the quality of life in the local community and the level of services provided to citizens, attracting new investments, establishing cooperation and partner relations with existing businesses, encouraging entrepreneurship and the development of local economy.