Executive Director
---
Violeta started building expertise in local economic and rural development and standardization, u...
---
Ana has been engaged on management and coordination of EU and other international assistance sinc...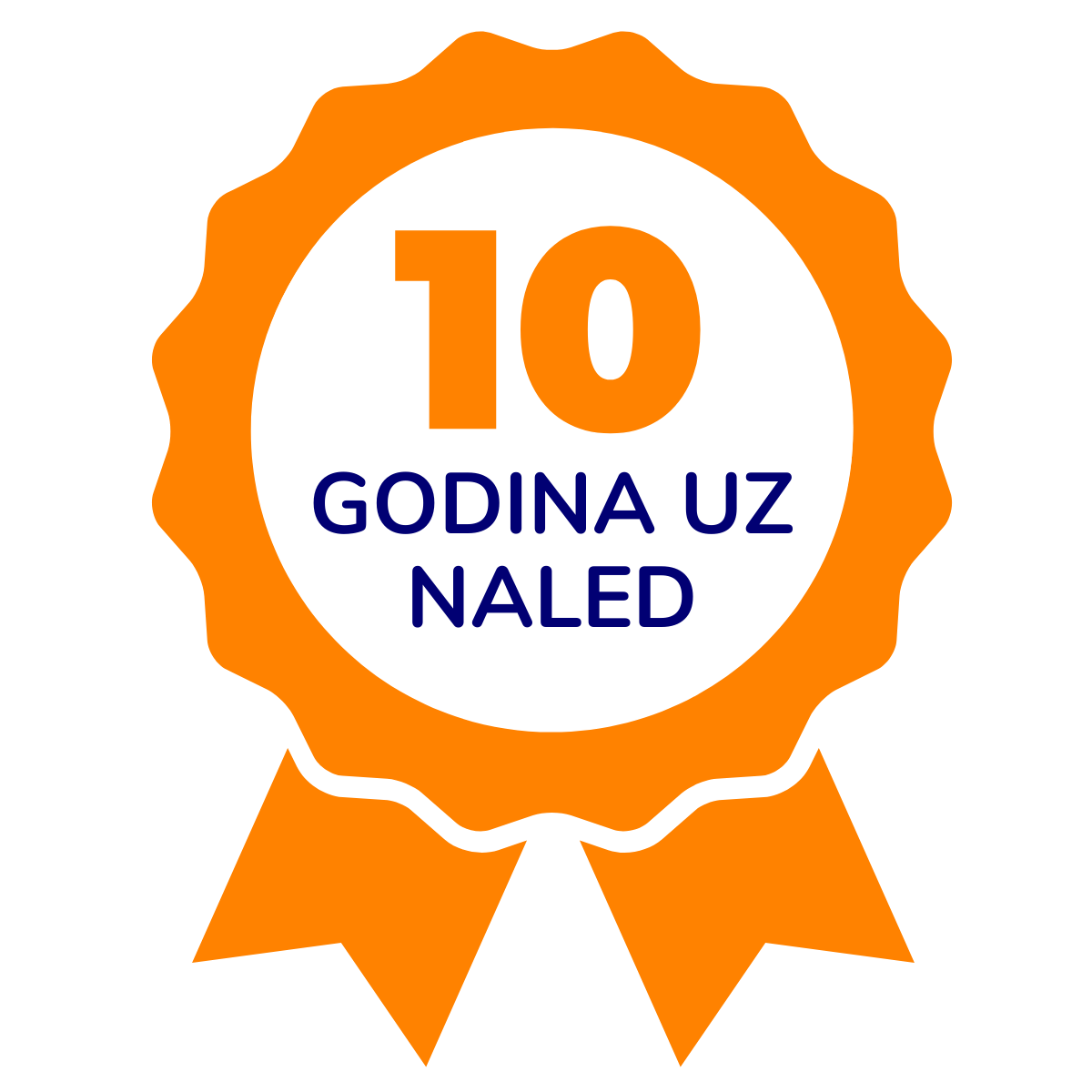 ---
Ivana has been actively dealing with the matters of the United States through additional studies ...
---
Marko is born in Novi Pazar, completed high school in Belgrade and graduated from the Faculty of ...
---
Uroš started his internship in NALED in October 2017 as an In...
Communications and Development Department
---
Milica has gained unique experience working with the private, public and civil sectors since 2002...
---
Ivan joined NALED team in May 2012 as a Media Advisor, contributing to the organization's media v...
---
Višnja received her Bachelor degree from the Faculty of Philology at the University of Bel...
---
Jovana has been working in NALED since 2012 as Marketing and Communications Assistant, becoming M...
---
Andrea completed her graduate studies at the Faculty of Political Sciences, University in Belgrad...
---
Marko gained twenty-one years of professional experience both in the private sector and on intern...
---
Biljana graduated from the Faculty of Philology, University in Belgrade, gaining her first workin...
---
Ana started her work experience 2001 in a highly professional atmosphere of Hyatt Regency Belgrad...
---
Branko graduated from the Faculty of Economics of the Belgrade University in 2003. He has been di...
---
Bojana graduated in Psychology from the Faculty of Philosophy, University in Belgrade. During her...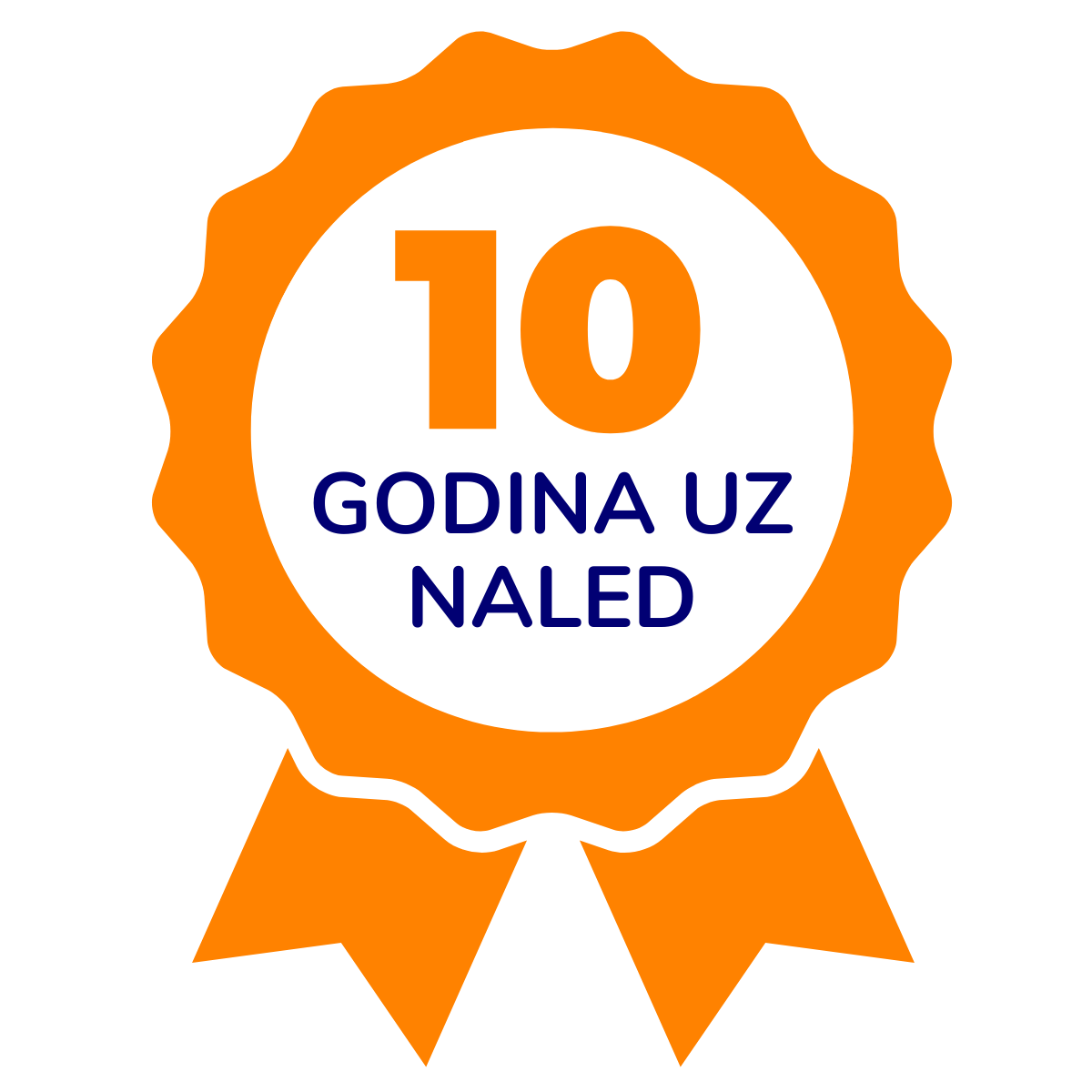 ---
Vladimir gained his first professional experience in the Supreme Court of Serbia on administrativ...
---
Vladimir gained his first work experience in 2006 in the company "Protector Security System...
---
Stefabni has been working more than 15 years within civil sector and domestic companies. Initiate...
---
Bojana completed graduate studies in 2017 at the Faculty of Economics, University in Belgrade, de...
---
Tanja is attending the final year at the Faculty of Economy, University of Belgrade, department o...
---
Dejan has gained professional experience in Office for IT of the Government of Serbia from 2002 t...